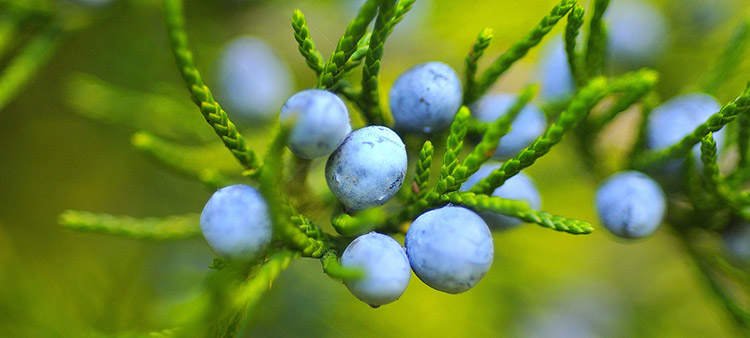 RU Ready 2 Garden Webinar
Thursday, April 29,  6:30 p.m. – 7:30 p.m. Live on WebEx
Register for the FREE program HERE.   
Growing Delicious Fruits in Containers
Fruit crops can be fun to grow, but space limitation is a major issue for a lot of gardeners. Growing fruits in containers can be an excellent option. Dr. Gary Gao has done research on growing blackberries, blueberries, hardy figs, and raspberries in containers. He will present an informative session on how to grow apples, blueberries, brambles, and strawberries in containers. 
Instructors and Hosts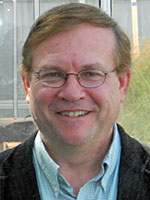 Bill Hlubik is an Agricultural Agent and Professor with Rutgers Cooperative Extension, NJAES, Rutgers, the State University. Bill has 30 years of experience in the production, research and marketing of specialty crops. He teaches Sustainable Agriculture and Starting a Small Farm classes for the School of Environmental and Biological Sciences and has been farming with his family for over 35 years. william.hlubik@rutgers.edu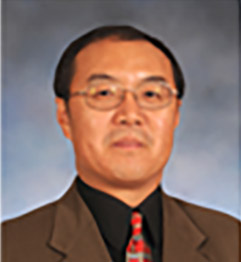 Dr. Gary Gao is a professor and an extension specialist with The Ohio State University. His research and extension efforts focus on blueberries, brambles, grapes, and other high value fruit crops. Dr. Gao is the editor and a co-author of the award winning "Midwest Home Fruit Production Guide." He has authored or co-authored quite a few fruit fact sheets at OSU. Dr. Gao is also a regular contributor to the American Fruit Grower Magazine.
Past episodes of the webcast can be found at  https://tinyurl.com/rcevids
Many more Rutgers Cooperative Extension resources on your home, lawn and garden can be found at https://njaes.rutgers.edu/home-lawn-garden/