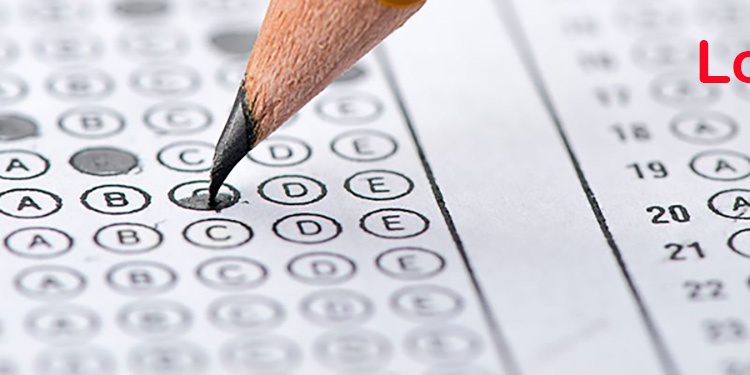 Do you need to schedule a pesticide applicator licensing exam in New Jersey? Paper pesticide exams like the one in the photo are a thing of the past. Here is the latest information from the New Jersey Department of Environmental Protection:
NJDEP NO LONGER PREPARES OR PROCTORS ANY PESTICIDE EXAMS FOR COMMERICAL OR PRIVATE PESTICIDE APPLICATORS.

Pesticide Certification Exams are now available online only through Rutgers University. The NJDEP no longer offers any pesticide certification exams. To register for these exams, you must do so through the Pesticide Applicator Certification Exam Registration (PACER) system. Anyone interested in taking a pesticide exam must register through the PACER system at pacer.rutgers.edu
The registration PACER system and exams are available 24/7.
All exams will be administered via remote proctoring including real-time student ID verification and activity monitoring to uphold the Department's exam standards and security.
Exam applicants will be assessed a nominal fee for each exam.
All exams are CLOSED book.
Exam applicants will pay a fee to Rutgers for each exam.
After an exam you can expect email notification of your scores from Rutgers in 7-10 days.
You can receive more complete information at the NJDEP website here.