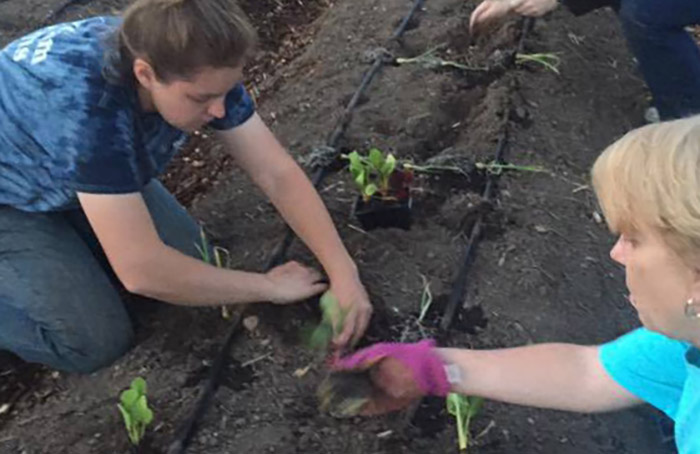 RU Ready 2 Garden Webinar
Thursday, April 15, 6:30 p.m. – 7:30 p.m. Live on WebEx
Register for the FREE program HERE.
Irrigation Options for the Home Gardener
Brendon Pearsall will offer garden hacks and irrigation solutions for people who hate watering.
• Budget options for irrigation
• Basics of running irrigation lines, mulches and accessories
• Drip irrigation vs. PVC pipes
• Understanding irrigation components for the garden
Instructors and Hosts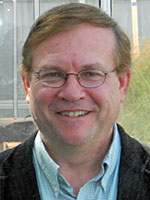 Bill Hlubik is an Agricultural Agent and Professor with Rutgers Cooperative Extension, NJAES, Rutgers, the State University of New Jersey. Bill has 30 years of experience in the production, research and marketing of specialty crops. Professor Hlubik teaches Sustainable Agriculture and Starting a Small Farm Classes for the School of Environmental and Biological Sciences, Rutgers, The State University of New Jersey. Bill has been farming with his family for over 35 years. william.hlubik@rutgers.edu
Brendon Pearsall is a highly skilled craftsman who holds a degree in Agricultural Science and is currently the Program Coordinator for the Rutgers Beginner Farmer program.
Past episodes of the webcast can be found at https://tinyurl.com/rcevids
Many more Rutgers Cooperative Extension resources on your home, lawn and garden can be found at https://njaes.rutgers.edu/home-lawn-garden/