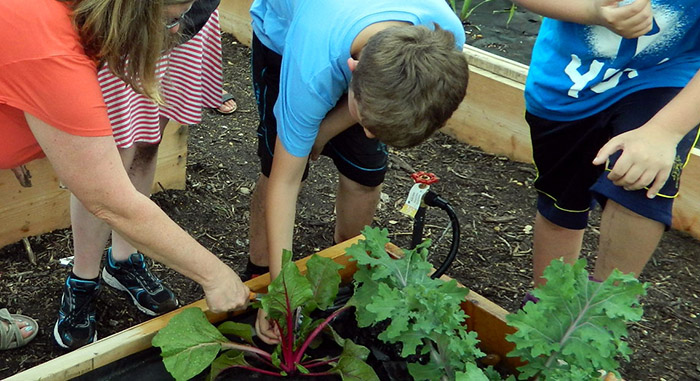 RU Ready 2 Garden Webinar
Thursday, May 20,  6:30 p.m. – 7:30 p.m. Live on WebEx
Register for the FREE program HERE.   
Growing Organically: 5 Keys to a Bountiful Home Garden
Learn the basics of organic gardening and tips for maximizing your harvest while working with nature.
• Setting your garden up for success
• Building healthy soil
• Managing pests and diseases
• Reducing weeds
• Caring for your garden between crops
Instructors and Hosts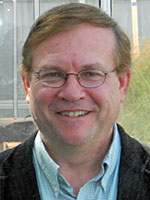 Host: Bill Hlubik is an Agricultural Agent and Professor with Rutgers Cooperative Extension, NJAES, Rutgers, the State University. Bill has 30 years of experience in the production, research and marketing of specialty crops. He teaches Sustainable Agriculture and Starting a Small Farm classes for the School of Environmental and Biological Sciences and has been farming with his family for over 35 years. william.hlubik@rutgers.edu

Instructor:  Alex Sawatzky- Rutgers Gardens Student Farm Manager  Alex found his passion for growing food during a nine-month internship at a sustainable living and environmental education center in Costa Rica. Upon returning to the States, he interned at Living Hope Farm in Pennsylvania and went on to start Sandbrook Meadow Farm in Stockton, NJ—a certified organic farm and CSA. After the 2018 season he focused on completing his master's degree in sustainable food systems. He joined Rutgers University in 2019 as the Rutgers Gardens Student Farm Manager, became an instructor in the Agriculture and Food Systems Program, and is the market manager of Cook's Market. Alex's ultimate goal is to help change the way that food is produced and consumed in the world. He aspires to teach others about the importance of food and agriculture in consideration of human and environmental health and justice.
Past episodes of the webcast can be found at https://tinyurl.com/rcevids
Many more Rutgers Cooperative Extension resources on your home, lawn and garden can be found at https://njaes.rutgers.edu/home-lawn-garden/