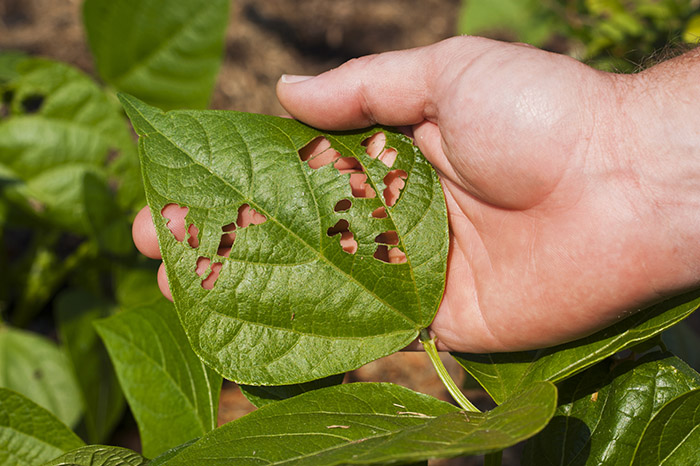 Attention Central Jersey Landscapers
Are you a landscaper, farmer or land manager who needs NJ pesticide credits?
Rutgers Cooperative Extension presents the 2023 Central Jersey Turf & Ornamental Institute, on Tuesday, February 22 from 8:00 am – 3:30 pm.
This will be an in person event will taking place at the Battleground Country Club in Manalapan, NJ.
Pesticide credits required by the NJ Department of Environmental Protection will be available for those who attend the entire program.
The C.J.T.O.I. is an annual event intended to benefit all those who work in grounds maintenance including school board members, maintenance supervisors, employees of highways, parks, industrial grounds, lawn services, garden center operators and nurserymen.
This annual event is brought to you by Rutgers Cooperative Extension of Middlesex, Monmouth, Mercer, Burlington, Ocean & Somerset Counties.
There is a $120 fee for participation and includes continental breakfast and lunch.
For more information visit https://go.rutgers.edu/CJTOI
Some of the topics that will be presented include.
Fertilization for Low Maintenance Turfgrass Varieties
Integrated Management Programs for Problematic Weeds in Turfgrass
New and Emerging Problems in the Urban Forest
Right Plants in the Right Place as part of an IPM Program
Key Insect Pests on Oak: ID, Life Cycles & Control Strategies
Available Pesticide Credits will include 2 Core units, 1A – 1 unit, 2- 4 units, 3A – 6 units, 3B – 3 units, 8C – 9 units, 10 – 8 units, PP2 – 9 units.
Three NJ Certified Fertilizer Applicator Credits will also be available.
To register online visit https://go.rutgers.edu/CJTOI
Questions? Please call 732-398-5262
Rutgers Cooperative Extension is an Equal Opportunity provider of programs and employment.