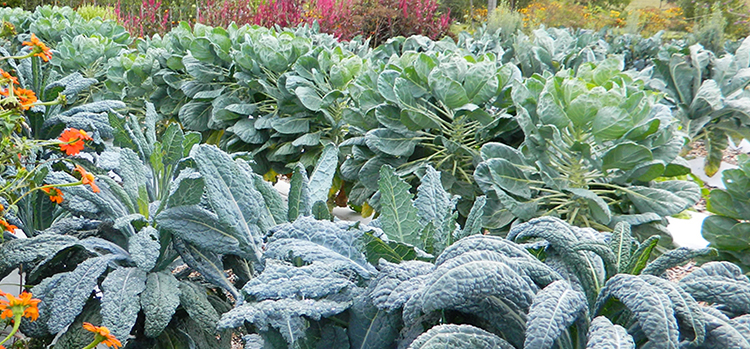 RU Ready 2 Garden Webinar
Thursday, April 22, 6:30 p.m. – 7:30 p.m. Live on WebEx
Register for the FREE program HERE.
Growing Exotic Leafy Green Vegetables
Learn about leafy vegetables popular with people of the Mediterranean and how to grow them in NJ. While some thrive in summer heat, others prefer cooler weather. With proper protection some can even endure winter. Suggested varieties and how to prepare them will also be covered.
Instructors and Hosts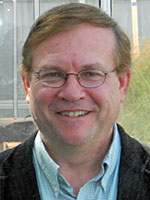 Bill Hlubik is an Agricultural Agent and Professor with Rutgers Cooperative Extension, NJAES, Rutgers, the State University. Bill has 30 years of experience in the production, research and marketing of specialty crops. He teaches Sustainable Agriculture and Starting a Small Farm classes for the School of Environmental and Biological Sciences and has been farming with his family for over 35 years. william.hlubik@rutgers.edu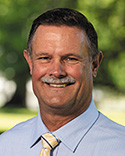 Dave Specca is the Assistant Director of the Rutgers Eco Complex. Dave's family operates a 125 acre Pick-Your-Own farm in Burlington County, and they grow many crops that are popular with people from the Mediterranean. Dave earned a BS in Horticulture and an MS in Plant Science from Rutgers University and is a farmer in Burlington County, NJ
Past episodes of the webcast can be found at https://tinyurl.com/rcevids
Many more Rutgers Cooperative Extension resources on your home, lawn and garden can be found at https://njaes.rutgers.edu/home-lawn-garden/