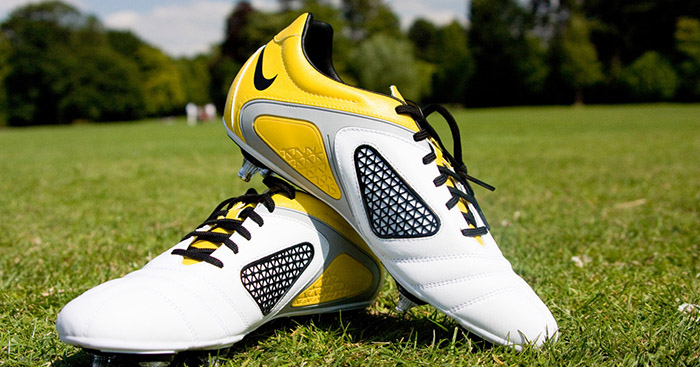 The New Jersey Sports Field Managers Association will be holding its 2015 Fall Field Day on November 5, 2015, 8:30 a.m. – 2:30 p.m. at the Drum Point Sports Complex, 303 Brick Blvd, Brick Township, NJ.
This event is FREE with pre-registration, and it also includes free membership. Education topics will include:
Fertilization
Synthetic Turf
Irrigation Repair
Infield Maintenance
Weed Control
The following credits will be available at the end of the event:
2 in category 13
4 in Category 3B
1 for NJ Fertilizer
Come and enjoy complimentary coffee and donuts and a free hot lunch at noon. There will also be a morning and lunchtime trade show, equipment demos, and live presentations.
To register, please call 856-514-3179 or email them at mail@sfmanj.org
You can also get the registration form here.
Visit them on the web at www.sfmanj.org