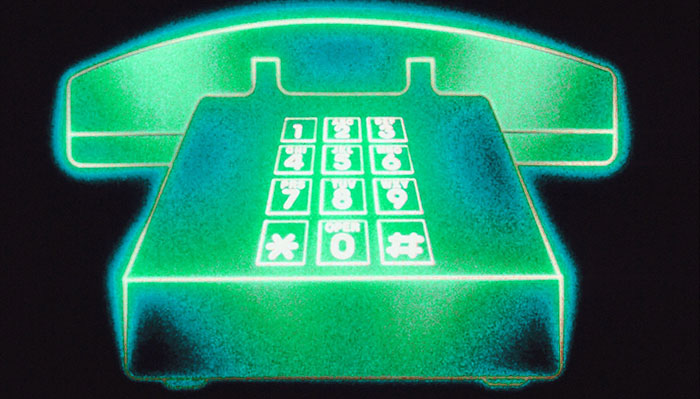 Are you in the landscaping business? Are there a few simple things you could be doing to help yourself make significantly more money? Many people leave thousands of dollars on the table by not following some basic sales techniques.
We asked Jody Shilan if he could address this, and he was nice enough to send us these "telephone tips."
Jody says:
When a customer calls your office for the first time there are certain things you should do and certain things you should not do. Here are some phone call "do's" and "don'ts."
First we'll start with the do's:
Do answer the phone with a positive tone in your voice. It sets the stage for the rest of the conversation.
Do ask the caller to spell their first and last name as well as street name. This avoids many potential problems.
Do ask for their email address and cell phone number. These will both come in handy for future follow up.
And now for some dont's:
Don't ever request that both decision makers be at the meeting. If you're talking to the Mrs., she will be instantly annoyed with you.
Don't assume that they want work done right away. Ask questions about their time frame.
Don't ask them what their budget is or give prices over the phone. This is a conversation for your initial meeting.
Jody B. Shilan, MLA, is the Executive Director of The New Jersey Landscape Contractors Association in Elmwood Park, NJ and the Editor of FromDesign2Build.com, a members only website for landscape professionals.