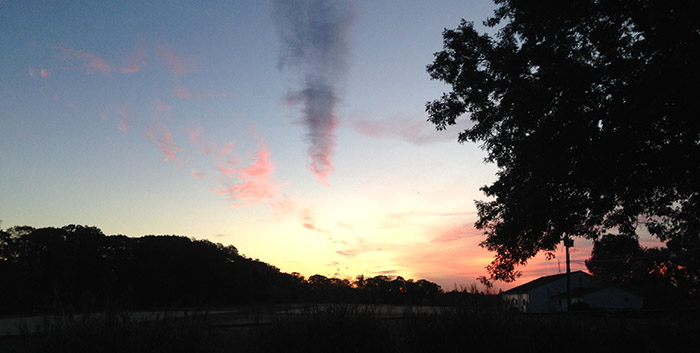 Do you want great turfgrass in the spring? What's the most important thing you should be doing right now to make that happen?
We asked Joe Clark, who manages the Rutgers Turf Farm. He said, "The first thing you should do is test your soil. You need to check the pH."
The pH is defined as "a numeric scale used to specify the acidity or alkalinity of an aqueous solution." In plain English, you need to make sure your soil doesn't have too much acid, and that's what the pH number will tell you.
A pH value of 7 is neutral. Less than 7 is acidic. More than 7 is alkaline.
"You want it to be in the range of 6 to 6.5," Joe says. "If you have a pH value of 5 to 5.5, you've got too much acid and you need to add lime. Lime will neutralize the acid in the soil and raise the pH. You need to test and treat it now because it takes a few months for the additional lime to take effect."
What if the soil doesn't have enough acid?
A pH of 7 to 8 eventually becomes acidic over time because of the acidity of rain and the decomposition of leaves and organic matter. This range is generally acceptable. However, if you have a pH of 8 to 9, use fertilizers with ammonium sulfate or some other sulfur-coated product. This will increase the acidity.
How can you tell how much lime to add?
If you get it tested by a lab, specify that you want recommendations and the lab tell you how much to add in terms of quantity per area. The Rutgers Soil Lab is one place that does these tests. You can contact them here.