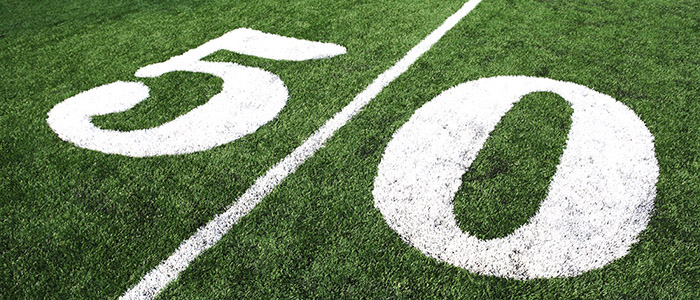 The demand for "natural turf" continues to grow, especially for sports fields. If you're interested in maintaining such a field, the link below will take you to an in-depth article on the topic. When you get to the page, just click the gray button and download the .pdf file. You can keep the full color article forever!
CLICK HERE for "Management of Natural Turf Sports Fields " by Bradley S. Park, Sports Turf Research and Education Coordinator, and Dr. James A. Murphy, Extension Specialist in Turfgrass Management.
On an unrelated topic, here's a link to a Rutgers article called "Build a Better Salad"  — because everyone needs more salad.