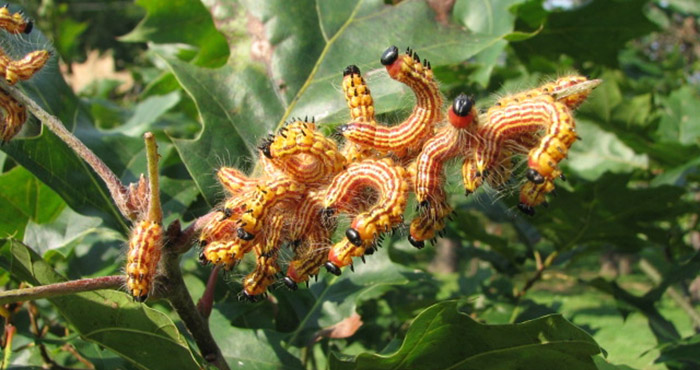 Anyone who cares for plants needs to control pests and diseases. This free online class can help you do both!
RU Ready 2 Garden Series
Session 8: June 18th 6:30 pm
Earth-Wise Pest and Disease Control in Garden and Landscape – Part One
Time: Thursday, June 18, 2020 6:30 to 8 pm Live on WebEx.
Register for the FREE program at https://tinyurl.com/RUgarden8
Our team will provide some environmentally friendly and effective solutions to controlling some common disease, insect, and animal problems in your vegetable garden and landscape. With over 30 years of experience, our instructors will review some effective control methods for beginner or advanced gardeners. Ray, Rich, Bill and Brendon will provide some answers and discussion to help you in your gardening efforts. The team will share some stories along the way and attempt mild humor throughout the 90 minutes.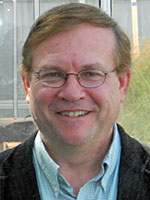 Bill Hlubik is an Agricultural Agent and Professor with Rutgers Cooperative Extension, NJAES, Rutgers, the State University of New Jersey. Bill has 30 years of experience in the production, research and marketing of specialty crops. Professor Hlubik teaches Sustainable Agriculture and Starting a Small Farm Classes for the School of Environmental and Biological Sciences, Rutgers, The State University of New Jersey. Bill has been farming with his family for over 35 years. william.hlubik@rutgers.edu

Ray Samulis is an Agricultural Agent and Professor Emeritus with Rutgers Cooperative Extension. Professor Samulis has over 42 years of experience working with vegetable growers and has taught agricultural production classes at the School of Environmental and Biological Sciences at Rutgers, The State University of New Jersey. Ray has a passion for brewing homemade beers and producing his own award winning wines. Ray is an avid gardener and has a wealth of knowledge in horticulture and food production systems.

Bill Errickson is the Agriculture and Natural Resources Extension Agent in Monmouth County with a focus on nursery, turfgrass, and agricultural innovation. He has worked in various aspects of the agricultural sector for the past 15 years, including operating his own diversified farm in coastal Maine and consulting on edible landscapes for residential clients.

Richard Weidman is an Agricultural Program Associate with Rutgers Cooperative Extension and has many years of experience in plant and pest identification as well as landscape management and nursery production. Rich has 28 years of experience teaching integrated pest management and tree and shrub care to Master Gardeners and beginner farmers.

Brendon Pearsall is a skilled craftsman and a recent graduate of Rutgers University in Agricultural Science. Brendon is a true problem solver and has many innovative approaches to helping resolve garden problems and building garden structures.