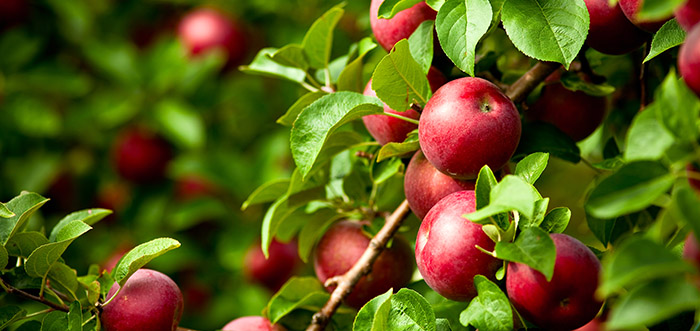 RU Ready to Garden Series
Session 14, July 30, 6:30 p.m. – 8:00 p.m, Live on WebEx.
Tree Fruit Production and Varieties for the Home Garden
Register for the FREE program at  https://tinyurl.com/RUgarden14
Learn how to grow tree fruit in your home garden! This free class will give you a detailed overview of the entire process. You'll learn the best varieties to grow as well as how to identify and manage common tree fruit pests.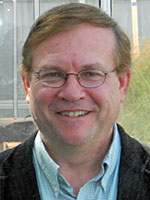 Bill Hlubik is an Agricultural Agent and Professor with Rutgers Cooperative Extension, NJAES, Rutgers, the State University of New Jersey. Bill has 30 years of experience in the production, research and marketing of specialty crops. Professor Hlubik teaches Sustainable Agriculture and Starting a Small Farm Classes for the School of Environmental and Biological Sciences, Rutgers, The State University of New Jersey. Bill has been farming with his family for over 35 years. william.hlubik@rutgers.edu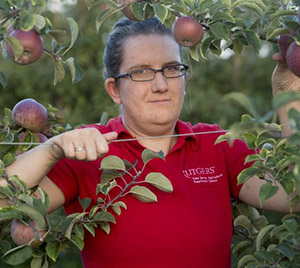 Megan Muehlbauer is an Agriculture & Natural Resources County Agent for Cooperative Extension of Hunterdon County who has been working on research related to tree fruit production for over ten years. Throughout this time she has become particularly interested in variety trials and promoting novel varieties with excellent flavor combined with disease resistance.
Information sheets from past sessions can be found at: https://tinyurl.com/middlesexcountygrows
Past episodes of the webcast can be found at: https://tinyurl.com/rcevids
Many more Rutgers Cooperative Extension resources on your home, lawn and garden can be found at: https://njaes.rutgers.edu/home-lawn-garden/